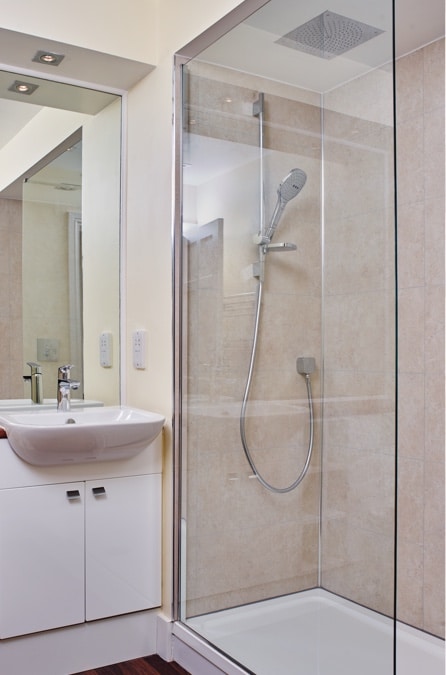 Kingsmeadow House
The owners wanted good water protection from floor to ceiling, which Fibo delivers. The wall panels are 100 percent waterproof and can easily be mounted on existing walls or studs. The owners found both the quality and design perfect.
---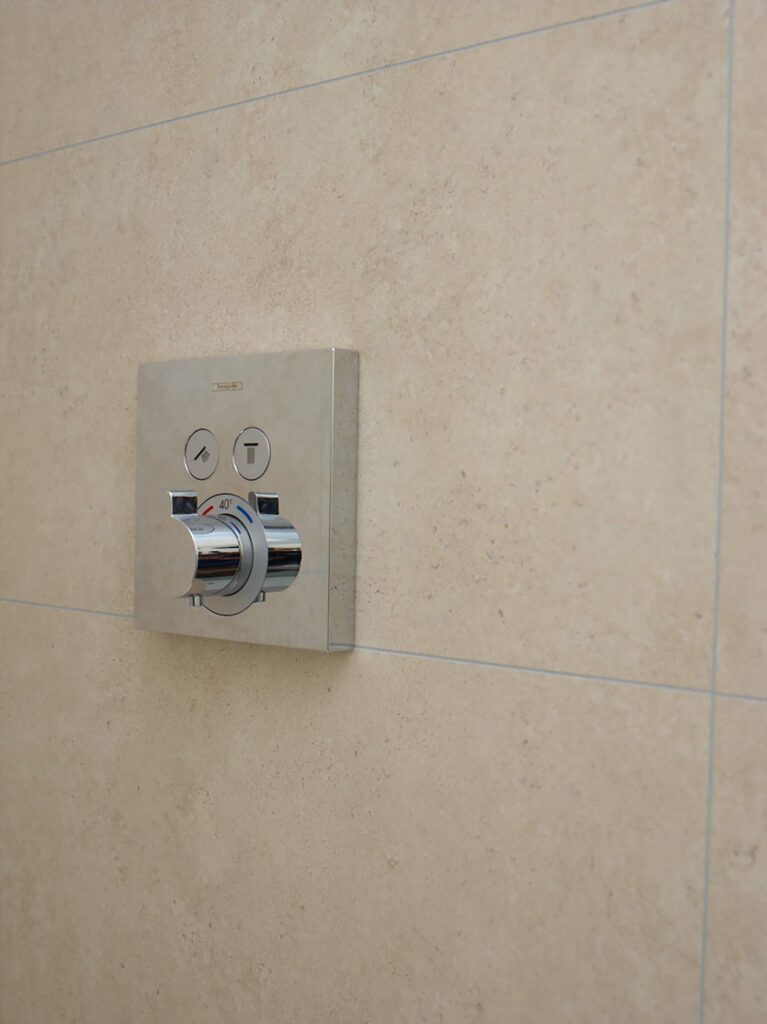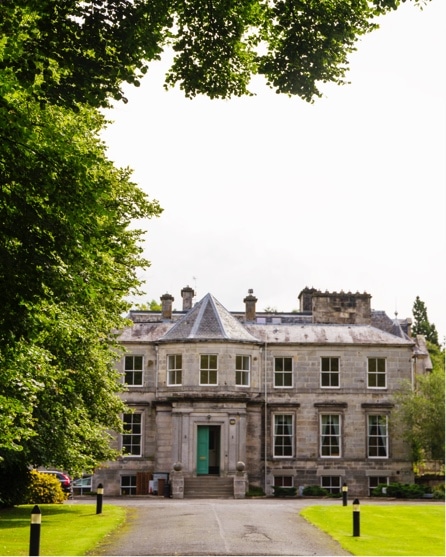 The wall panels were easily assembled and they were stylish.
Kingsmeadow House is an over 200 year old castle in the quiet town of Peebles in Scotland.
When developers were about to renovate the bathrooms, they discovered both spatial challenges and uneven walls. This made it difficult to use tiles.
Advantages
Nice design
100 percent waterproof
Easy assembly
Client
Peebles/Meadow
Case studies
Private houses, modular, pods, shops, restaurants, kindergartens, health centers and hotels: See why they chose Fibo!
See more